"We have been with Bolder Insurance from the start, and wouldn't have it any other way. They take care of all of our insurance needs; cars, house, camper trailer, and now even renters insurance for our oldest daughter. Always responsive, they give strong advice on how we can protect our family and belongings. We love Bolder Insurance!"
Bobby Lehman
Personal Insurance Client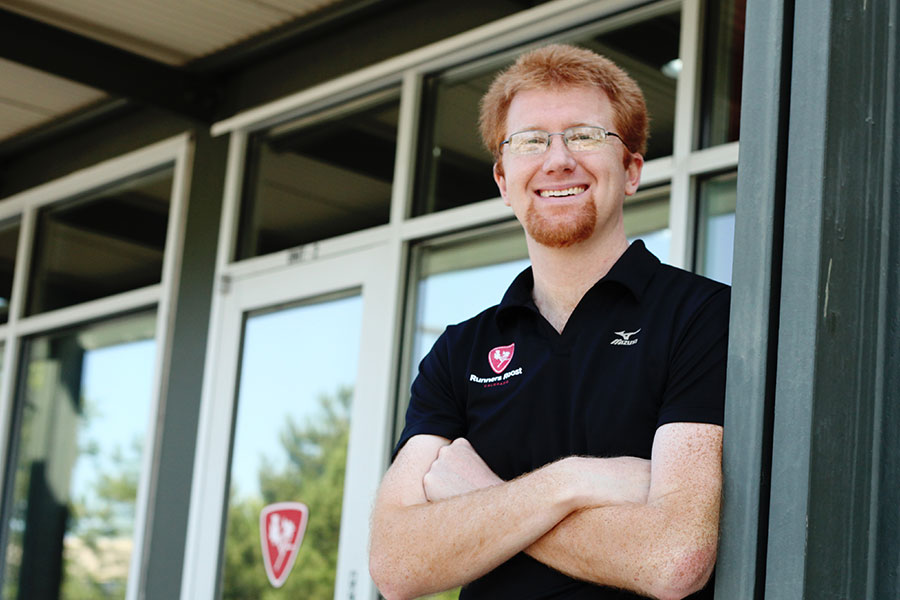 "We work with Bolder Insurance because they understand our business and industry. When discussing the risks, challenges, and opportunities facing our company, they get it!"
Ken Wories
Owner, Runners Roost
"More than local, Bolder is close by and actually knows me and my needs. Truly amazing for an insurance agency!"
Dan Flohrs
Personal Insurance Customer
Partner, Coburn Construction
"The personal touch and support that Bolder Insurance gives us is invaluable. We are grateful to work with a locally-owned agency that truly knows us and cares about our business."
Drs. Andrea & Ryan Schrock
Life Alive Chiropractic
"Bolder Insurance has helped out family secure home and auto coverage that is both affordable and comprehensive. They have also been generous community partners, investing with the lives of people with intellectual disabilities. This means the world to our family, and makes the community better for everyone!"
Patti Micklin
Executive Director, Imagine! Foundation
Personal Insurance Client
"Bolder Insurance was instrumental in enabling me to insure my home guitar business and seamlessly move to a brick and mortar store. While everything can be insured for a price, the coverage I have is unique for musical instruments and very affordable."
David Williams
Owner, Monkton Guitars
"Bolder Insurance knew what business coverages I needed. I get better products and service because they listen and care."
Janet Russell
Owner, Creative Framing Art Gallery
Photo courtesy MaryLynn Gillaspie Photography
marylynngillaspiephotography.blogspot.com
If You Need to Make A Payment or File a Claim
Click the button above
Watch this video to learn a little about Bolder Insurance
Find a plan that's right for your personal and business insurance. Bolder Insurance will search through hundreds of options to find the best insurance solution for you, your family, and your business. Get started on your quote today!
We're not like other insurance agencies. We take the time to get to know each of our clients and then work with our dozens of underwriting partners to get the best plan for you at the best price. Not only do we have a A+ rating from the BBB.We are right here in your community to help you with your insurance needs.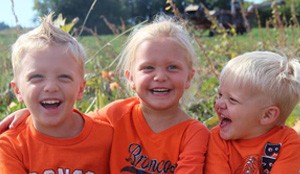 The best part of our job? Working to ensure that our customers have the insurance they need so they can have piece of mind.
As an independent agency, we represent our customers, not insurance companies.
We wouldn't be Bolder without you!
The Bolder Independent Personal and Business Insurance Option in Boulder County
Since 1989, we have been offering customers in Boulder County great options for their personal and business insurance. As an independent insurance advisor, we give our customers the ability to compare rates and policies from over a dozen insurance companies, so they can be sure to get the right coverage at the best rate. At Bolder Insurance, we represent our customers, not the companies, and are proud to be an active part of the Boulder County community. When we give you a quote for your insurance, Bolder Insurance will make a $10.00 donation to a local nonprofit. Together we can make a difference!