Bolder Insurance is a proud sponsor of 2018 Bolder Boulder
Bolder insurance isn't like other insurance agencies.  We take the time to get to know each of our clients and then work with dozens of the best insurance companies in the country to get the best plan for you at the best price.  Best of all,we provide you with friendly, reliable service right in your neighborhood.
Bolder Insurance is a proud sponsor of 2018 Dash & Dine
Darren & Colleen De Reuck
Personal Insurance Customers
"When it comes to professionals, you need to look no further than Bolder Insurance.  We have had the pleasure of working with Brent and his staff for over 20 years.  They always find us the best coverage for a fair price.  They are the best!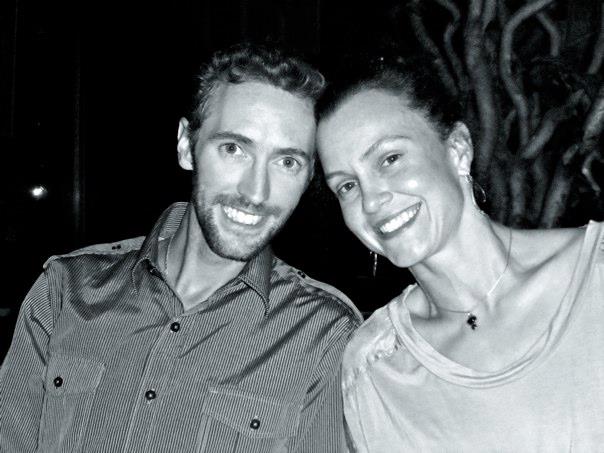 Founders of Revolution Running
Ewen & Heather North
Personal & Business Insurance Customers
"Brent and his Bolder Insurance team are simply THE best! They have provided the greatest insurance experience we've ever had. Not only did they literally save us thousands, they are always there to help us when we need them with a level of service that is second to none.
We love the fact they are local and runners too!"
Frank Shorter
Olympic Gold Medalist
Personal Insurance Customer
"I have been a loyal customer of Brent Friesth and Bolder Insurance for over two decades. I appreciate the coverage and service Brent and his team provide."
Brent Friesth, Owner Bolder Insurance
It only seems natural for Bolder Insurance to sponsor the Bolder Boulder.  In 1989, Brent Friesth, owner of Bolder Insurance, moved to Boulder Colorado to work on his running journey.  Brent ran for ASIC-Tiger Racing Team and qualified for the 1988, and 1992 Olympic Trials Marathon. Training and meeting the local runners was his first introduction into Boulder.  When Brent started his insurance agency, the majority of his customers were local runners and pro-athletes.  The opportunity to sponsor the Bolder Boulder is a perfect way for to give back to the community that has helped start Bolder Insurance.