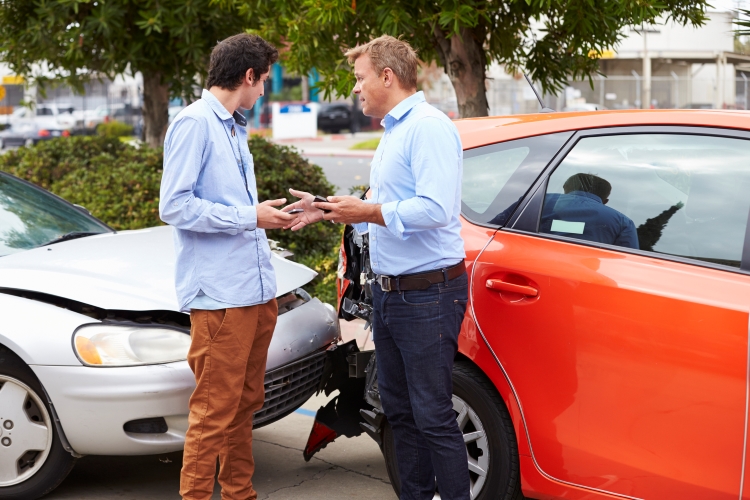 AutoCar Insurance
Published: February 13, 2017
Updated: August 10, 2023
Johnna Kaplan
Picture yourself driving down the highway. You're focusing on the cars in front of you when suddenly the driver next to you swerves. They crash into your vehicle, which then veers into a third car. Or you're backing out of a parking space when another driver absent-mindedly slams right into the rear of your car. Or you're at a stop light when your foot slips off the brake pedal. You roll forward, tapping the car in front of you. Do you know what to do after a car accident?
Every car crash is different. In any crash situation, what you do after an accident can have as much impact as the collision itself. Knowing how to handle the aftermath of an accident can help you avoid additional stress during an already difficult moment. Here's what to do immediately after a crash.
Stay at the Scene After a Car Accident
Regardless of whether you are at fault, the same procedures are the same after a crash. All drivers involved have to abide by relevant laws. For example, never leave the scene of an accident. It can be considered a "hit and run" if you do leave the scene of the accident. Aside from being irresponsible, it's also illegal in most places. Depending on the circumstances and location of the crash, leaving the scene of an accident can be a traffic infraction, a misdemeanor or even a felony, with legal repercussions to match.
Unless someone was driving under the influence, is behaving erratically, or otherwise gives the authorities a reason to arrest or detain them, all drivers will be free to leave after the situation has been appropriately dealt with.
Injuries After a Car Accident
If you or your passengers are injured, call 911 or have someone do it for you. If you're not injured, check on the other driver and passengers involved in the crash. Seek medical attention for them right away if needed.
Minor Car Accidents
If the accident is minor, pull over as soon as you can do so safely. Assess the damage to the vehicles, if any, and exchange information with the other driver. In most cases, all drivers involved will report a claim to their insurance company, but you don't have to.
If there are no injuries and the damage is minimal, you may want to take care of the repairs yourself without involving the car insurance companies or the police. If one driver is clearly at fault, they may offer to reimburse the other driver for the cost of the repairs. Before you decide whether to file an insurance claim, consider that what might seem like small damage at first glance may turn out to be something more serious.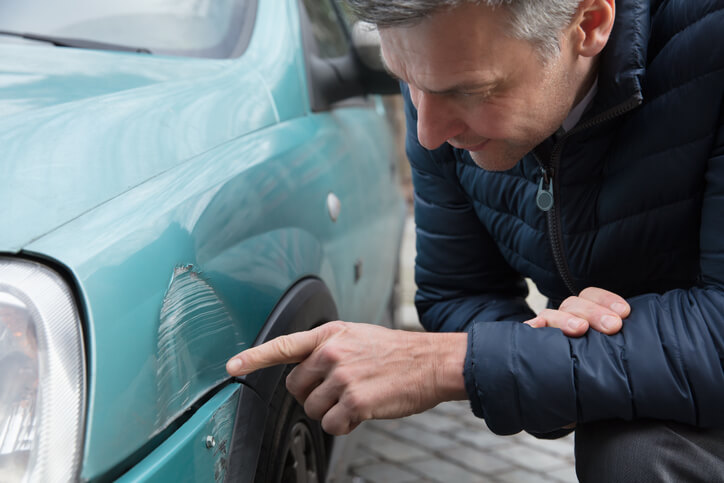 Disclaimer: Comments are subject to moderation and removal without cause or justification and may take up to 24 hours to be seen in comments. Your email address will not be published. Required fields are marked * Please do not include personal policy information; if you have questions or concerns regarding your policy with The Hartford, please log into your account or you can speak directly to a Bolder Insurance representative.
This article provided by The Hartford Insurance, a Bolder Insurance partner.